Bryan Ricks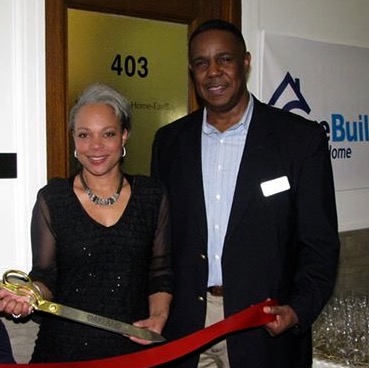 Bryan has been a DBMG member since 2012. He currently serves on the Education Committee where he is working to develop partnerships with Alameda County District Schools.

Bryan and his family moved to the San Francisco Bay Area from Southern California in 2010 after accepting a position with PepsiCo. Throughout his 21-year career with PepsiCo, Bryan held a variety of sales and management positions across all PepsiCo brands. He left PepsiCo to take on a challenging leadership role with Uptime Energy Drink, a start-up company in 2012.

In 2014, Bryan shifted back working in corporate America and accepted a position as West Division Sales Manager with Annie's Organic Foods until the company was purchased by General Mills. After leaving Annie's Organic Foods, Bryan decided to make a career change and purchased CareBuilders at Home, a private-duty home care franchise.

In addition to owning and operating a successful private-duty home care franchise, Bryan was recently nominated and confirmed as a Commissioner on the Oakland Mayor's commission on Aging. Bryan currently resides in Oakland with his wife Sara and three daughters, Gabrielle, Monique and Simone.
​​Ezekiel Gilliam
​
DBMG is proud to recognize Ezekiel Gilliam as our Member of the Month for February-March 2016. Ezekiel has a lifetime and professional focus for the At-Risk Population. Click
here
to learn more about Ezekiel's amazing body of work. CONGRATULATIONS! Ezekiel.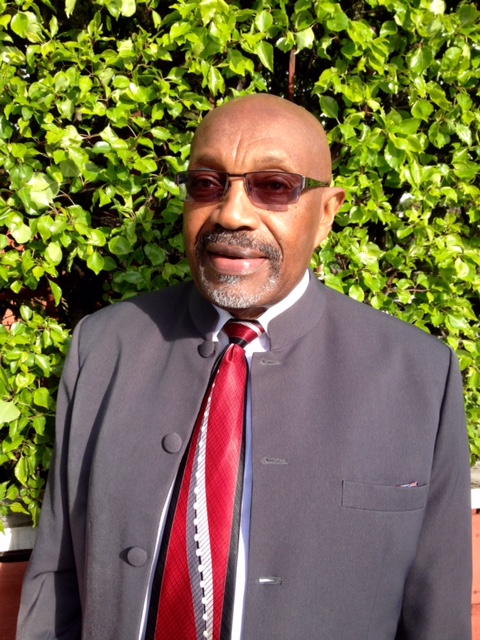 ---
Darryl Sladden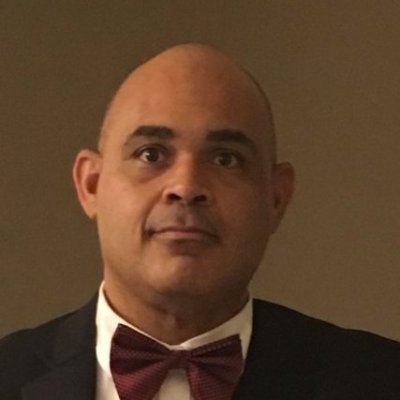 Darryl Sladden is our March - April Diablo Black Men's Group Member of the Month. He's been a DBMG member since 2013, and currently works as a Senior Technical Marketing Manager and Solution Architect at Cisco Systems. In this role, Darryl is responsible for managing the Technical Marketing teams that support all aspects of Cisco's Real Time Location Services (RTLS) and related technologies which are part of the company's WIFI product portfolio.

Darryl who has a firm belief that education is the key for young black men to achieve success in all aspects of life, has a Mathematics degree is Accounting and Information Systems. He holds patents with Cisco on networking technologies, and has received a Cisco Pioneer award. Darryl is also the author of a Cisco Press box on SIP Trunking.

Born in Trinidad and Tobago, Darryl grew up in Mississauga, Canada with five sisters and has lived in California for the past 18 years. He and his wife Melissa have two young children, Olivia and Nicholas who are three- and two-years old, respectively.